Please join us for our annual Independence Day Celebration.
Independence Day Vender Application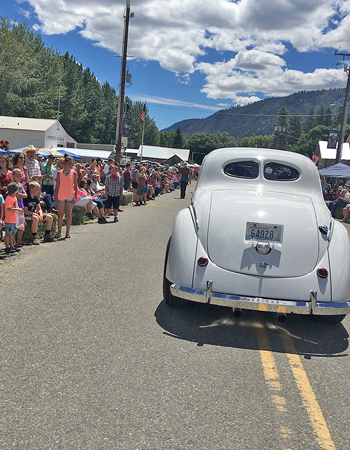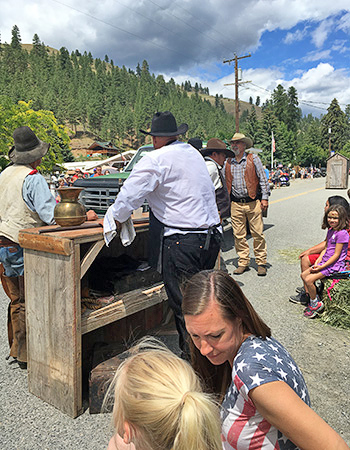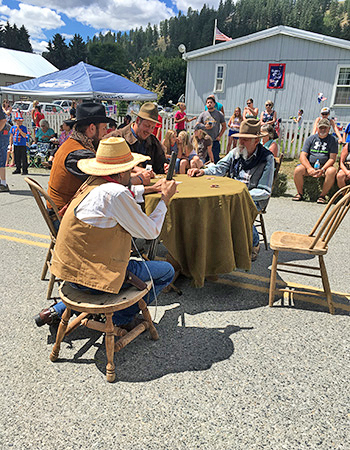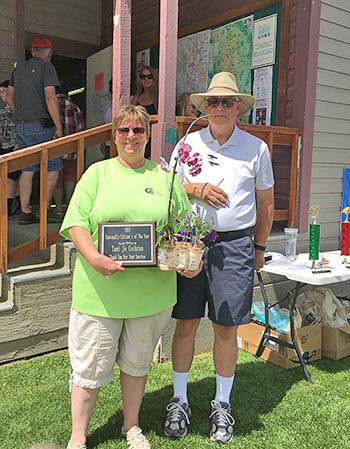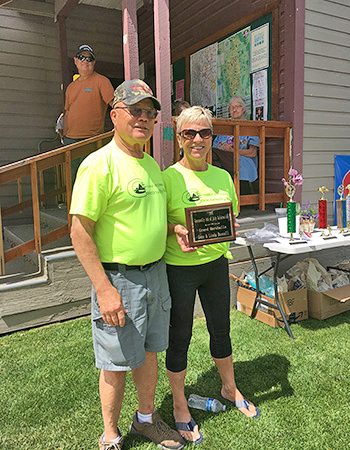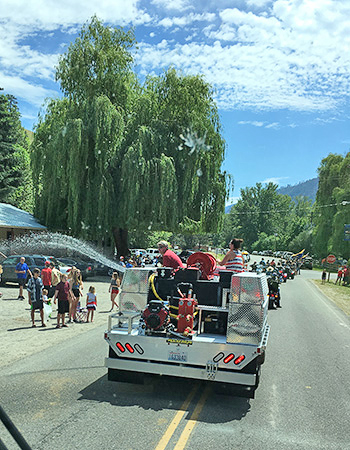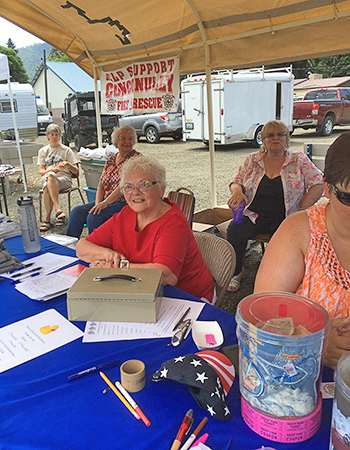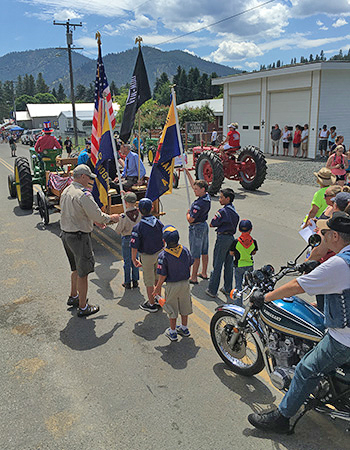 Always on the 1st Saturday of July. This year Conconully Chamber of Commerce will be hosting our event on July 03.
We start the day with an assortment of classic and antique cars in our annual judged car show 9:30-11:30. (Car show entry is $25.00)
Silent action in community hall: 9am - 2pm
We have a water competition with the local fire districts following the parade! All day there are food and craft venders on Main Street selling their wares. It's a great day! A great Event! Join us for a fun filled day!
Buy your ducks! Duck race is Saturday at 4pm.
Independence Day Vender Application